A cry for help
When the strongest typhoon in history with a maximum wind speed at 315km/h, Typhoon Haiyan hit the Philippines on the 8th of November 2013, It took a total of 5,235 lives. Not only did it destroy thousands of homes and affected over 10,000 people around the area BUT Typhoon Haiyan also destroyed families. Familes that can never be rebuilt. That's even sadder that people losing their homes :(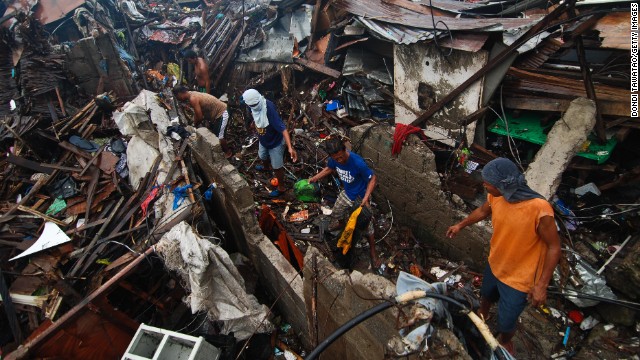 And now, Victims blessed to survive are currently living with untold sufferings. Living in the open without a shelter, the victims, especially the little children, ripped of their perfect childhood will now have to go through the hardship of life at a very young age. Without proper food and shelter, these victims are open and vulnerable. They're weak, they're cold, they're lost. The only way to survive is make do with whatever help is given.
And these victims need our help!
In Natta Cosme, they strongly believe that absolute beauty does not stem solely from the external perfect skin, the internal beauty expressed through various kind acts is equally crucial to show your unique gorgeousness as well. Natta Cosme has been committing to the meaningful line; life gives to the giver and takes from the taker. The less valuable things you are having may mean the world to others; by contributing to others tiny things you have, you will be rewarded in some other ways. Natta Cosme has pledged to donate all proceeds from the items purchased from their CHARITY basket to go to victims in the Philippines. YES, ALL ! Natta Cosme will not take one cent of it.

Whether you are a blogger or not, you can do your part ,all you have to do is
make a charity purchase
or you can just choose to
donate RM10 to the relief fund
. Bottom line is, whether you buy something or not, you'll be doing your part to help them because like I mentioned above, 100% of the proceeds will go to charity!
Not only that,
The Butterfly Project Malaysia
is also helping
Natta Cosme
to help raise funds by getting all butterflies in the community to come together to be a part of this cause.
Butterflies
let's do ourpart!
Click here for more details on how you can do your part and help!
XOXO,
ME